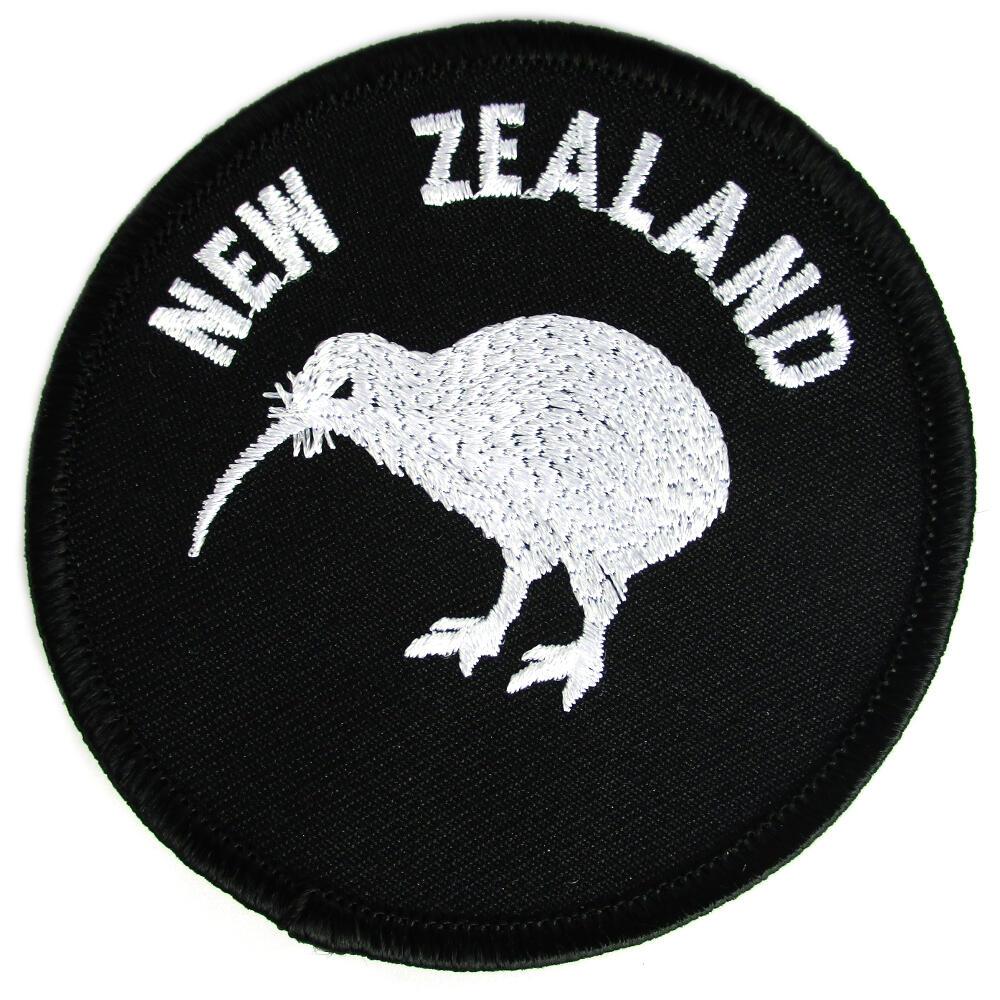 redesign the New Zealand Defence Force's recruitment model
Challenge :
In 2016, with Clemenger BBDO I participated in the pitch ran by New Zealand Defence Force for its recruiting advertising.
To attract and retain recruits in an ever-changing work environnement, Clemenger BBDO strategy was to connect with people beyond advertising, by rethinking the recruiting process.
Mission :
During the pitch, I worked with the ethnography and design thinking team of post-graduate researchers from the Victoria University School of Design. A three-week study on NZ youth was undertook, using one-on-one interviews to uncover a large picture of contextual triggers, influencers and themes associated with work and the NZDF. On the top of this we interviewed people who went through the recruiting process to understand how it could be improved and upgraded.
The data from those researches provided not only untapped pools of potential recruits but also relevants life stages and touch points to be leveraged at the various phases of the recruiting funnel.
Results :
NZDF appointed Clemenger BBDO to its creative account.