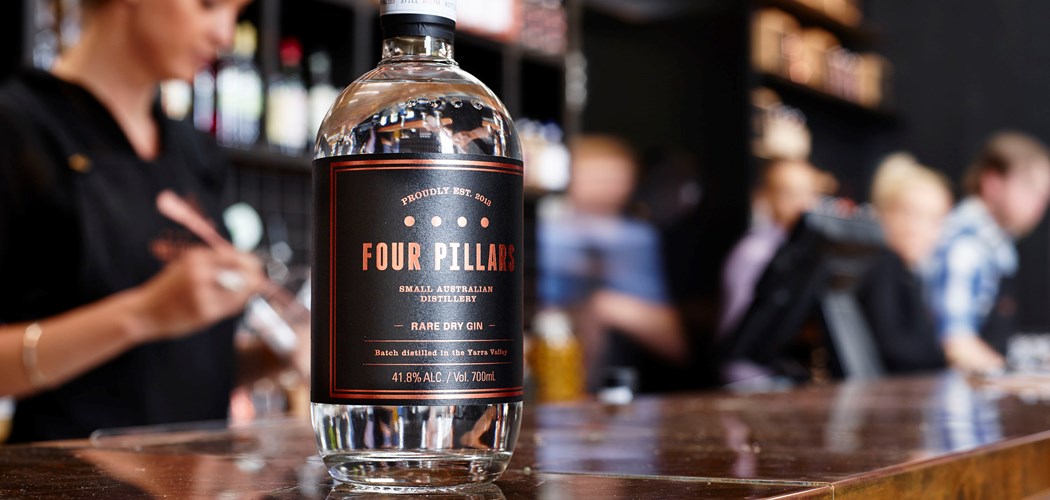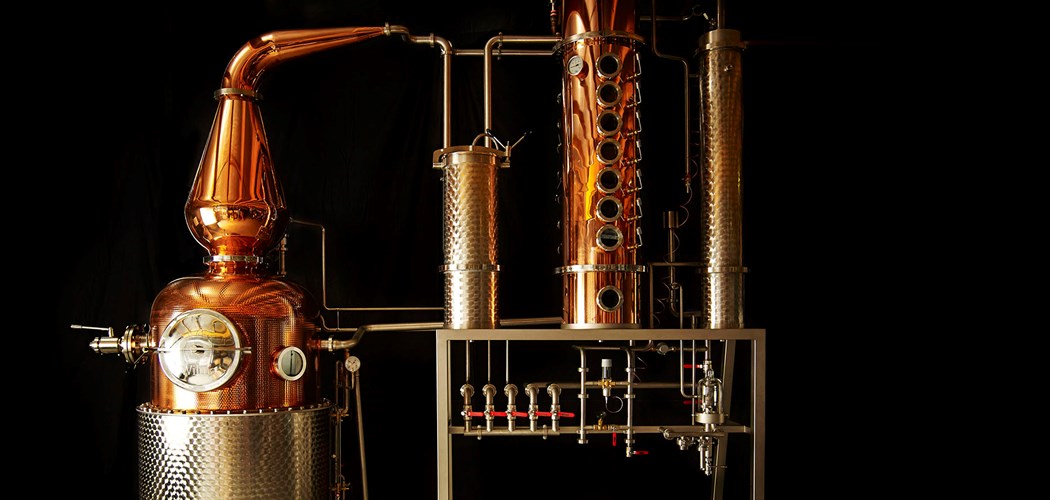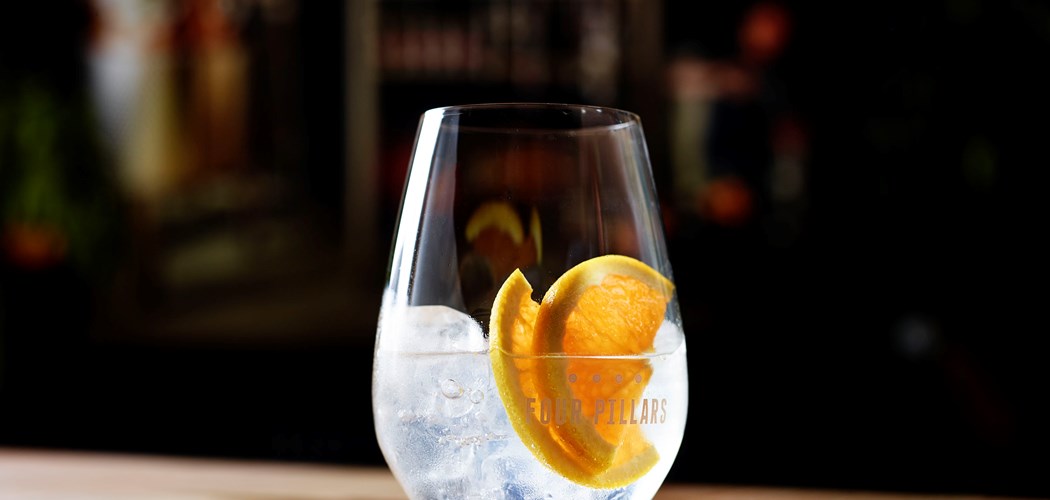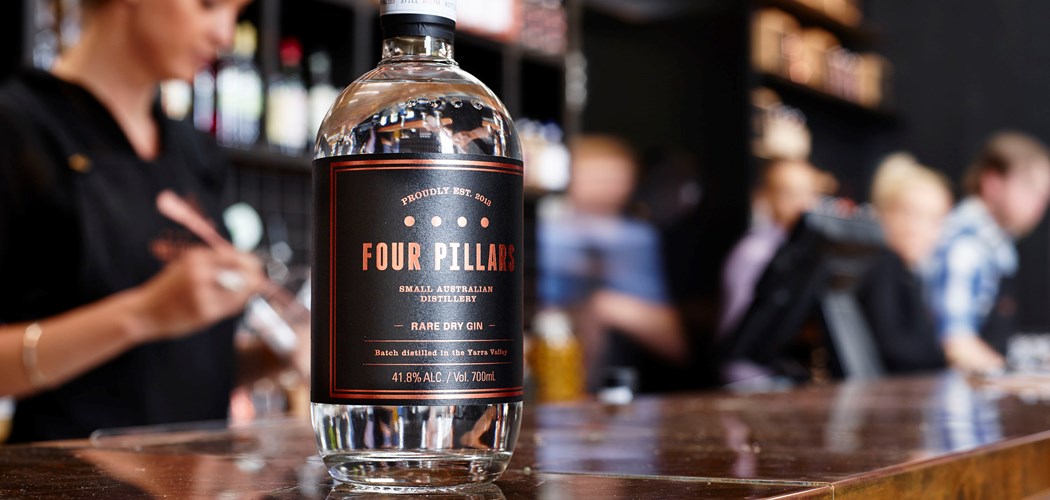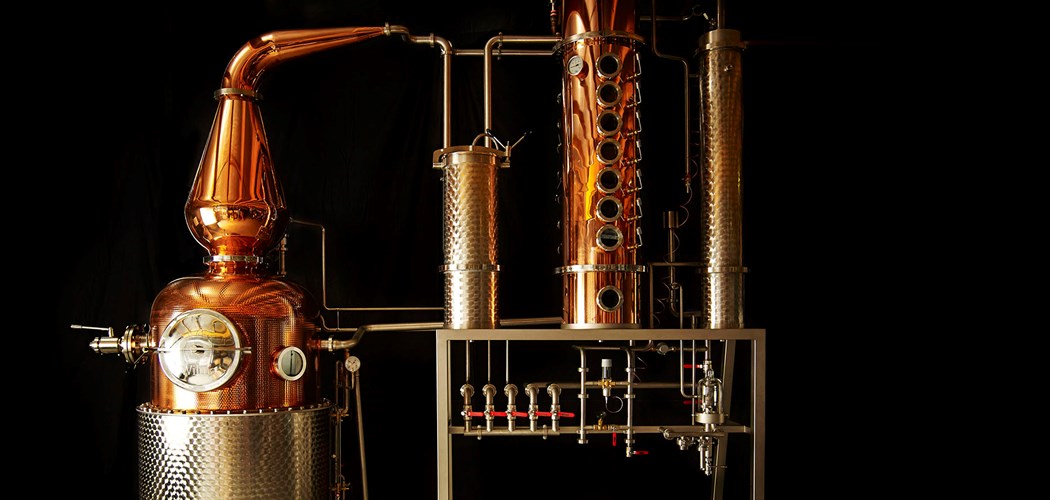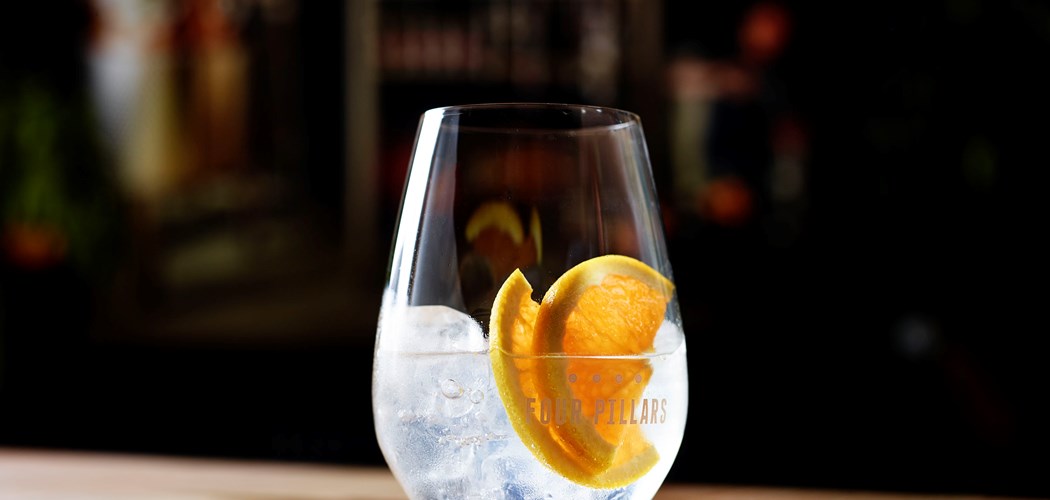 CROWDFUNDING AND LAUNCHING the very first AUSTRALIAN GIN
Challenge :
Four Pillars is the very first Australian gin craft distillery. They needed to launch their first product, in December 2013, to a community of gin-lovers who they hadn't yet engaged with.
Mission :
Along with creative strategy agency Better Happy, I worked on the whole launching strategy, website and social media implementation.
We devised a crowdfunding campaign on the Pozible platform, not only to raise funds but as a way to create excitement and word-of-mouth, allowing the connoisseurs and influencers to get their hands on the very first batch even before it was available in Australia's bars and specialist retailers.
Results :
Over the 30-day campaign on Pozible, Four Pillars sold out the first batch of 420 bottles of Rare Dry Gin in four days and went 3X over the initial goal.